With long history in the probiotics bifidobacteria industry, Morinaga Milk possesses strong expertise in the research and development of probiotics bifidobacterial strains that promote human health. Morinaga Milk started research on Human-Residential Bifidobacteria (HRB) in the 1960s, inspired by the fact that bifidobacteria are the predominant bacteria residing in the intestines of breastfed infants. Ever since then, Morinaga Milk has been engaged in research on the safety, functional health benefits, and mechanisms of action of Human-Residential Bifidobacteria (HRB), to better understand their role in maintaining human health.
Pioneering in Bifidobacteria Research
Morinaga Milk is some way ahead of the curve, especially when it comes to its expertise in HRB strains. Morinaga Milk has conducted considerable research to elucidate the physiological differences between bifidobacterial species that are naturally present in human gut (HRB) and those that are not (non-HRB).
With its innovative technology, Morinaga Milk has developed a premium line of HRB probiotic strains and other functional ingredients that are highly safe to consume, highly stable, clinically effective and are of high-quality. Each HRB strain possesses an array of benefits that meet your manufacturing needs and fulfill consumer demand.
It is our great pleasure that, through this newly created on-line platform, "Morinaga Probiotics Center", we are able to share the latest scientific findings about HRB and Morinaga Probiotics with the audiences from around the world who are interested in the subject.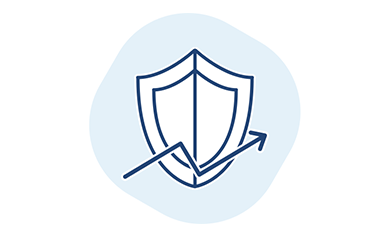 High Safety
Proven safety by various studies, including genome analyses, preclinical and clinical studies.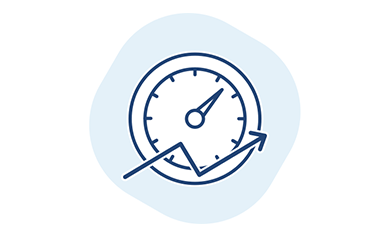 Excellent Stability
Our probiotic strains are highly stable with a long shelf life and can be incorporated in various innovative applications.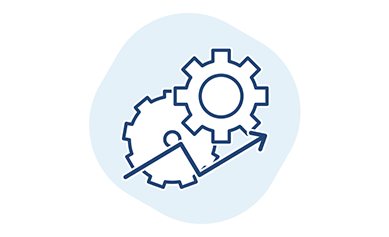 Proven Efficacy
Our probiotic strains are clinically proven to be effective at various targeted health areas that delivers the results you desire.
Morinaga Milk Global Group
Morinaga Milk focuses on B2B business in the global marketplace and is dedicated to providing its customers with the highest quality probiotic solutions that are not only clinically proven to be effective on human health, but also highly compatible with the human hosts. The concept of "HRB are suitable for human consumption" is Morinaga Milk's philosophy.
International Locations (BtoB Business)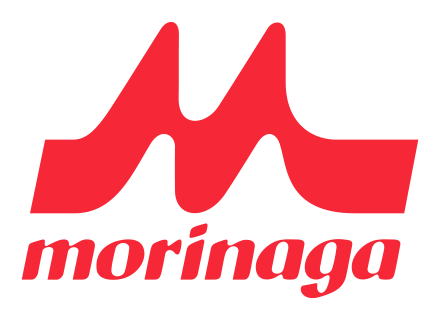 Morinaga Milk Industry Co., LTD.
Established in 1917, Morinaga Milk Industry Co., Ltd. has always been involved primarily in business activities relating to production and sale of dairy products.
Subsidiaries and Joint Ventures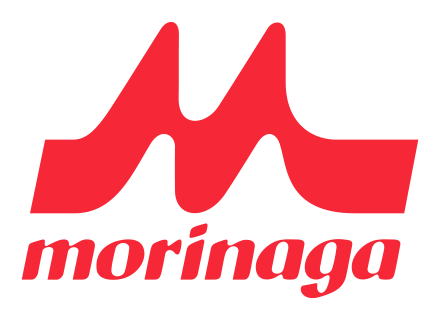 Morinaga Nutritional Foods (Asia Pacific) Pte. Ltd.
Established in Singapore in 2015, this Morinaga Milk subsidiary sells Bifidobacterium longum BB536, concentrated whey protein, lactose and other dairy ingredients to powdered infant and toddler milk producers and various manufacturers in the Southeast Asian and Asia Pacific markets.