Morinaga HRB Probiotics
B. longum

BB536
BB536: Multifunctional Human Bifidobacteria Probiotic
Bifidobacterium longum subsp. longum BB536 (designated as BB536) is one of the most well-established, clinically effective probiotic strains that confers numerous profound beneficial effects on humans. BB536 possesses a proven track record of safety and clinical efficacy in improving gastrointestinal, immunological and infectious conditions, as demonstrated in more than 200 scientific studies (as of September 2020).
Human-Residential

Bifidobacterium

(Isolated from healthy infant in 1969)
Evidence-Based Safety

(Genomic, toxicological, and clinical studies)
Scientifically Backed Probiotics for All Age Groups

(Supported by more than 200 scientific studies [as of September 2020])
Regulatory Approved

(FDA notified GRAS status for infants in 2019, FDA notified GRAS status for foods in 2009, Japan FOSHU status in 1996)
Quality Assured

(FSSC22000, HALAL, Kosher)
Long History of Safe Use in Food Products

(For more than 40 years)
1969
BB536 Discovery: Isolated BB536 from a healthy infant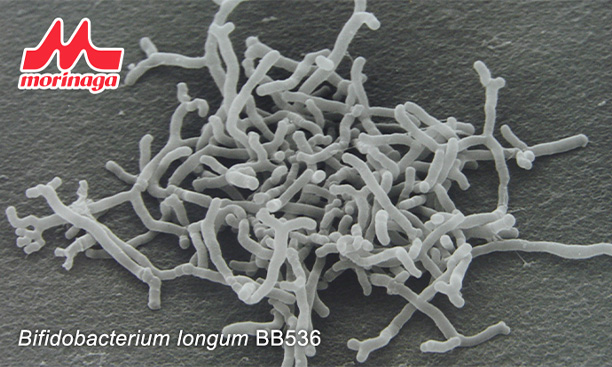 1977
Launched "Morinaga Bifidus"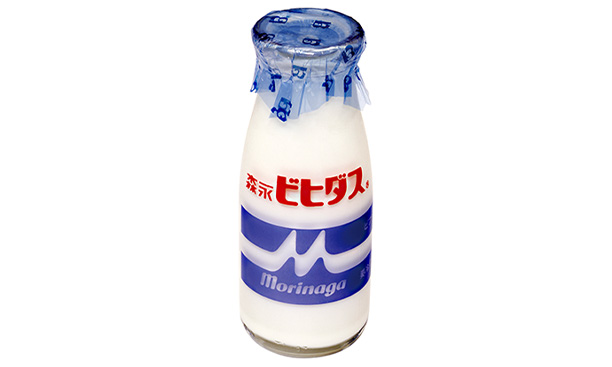 1978
Launched "Morinaga Bifidus Yogurt"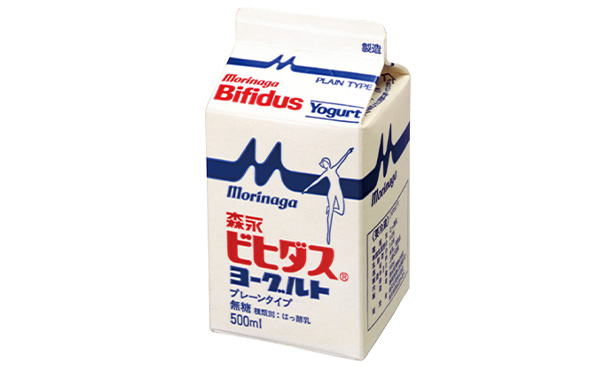 1984
Received Science & Technology Minister's Prize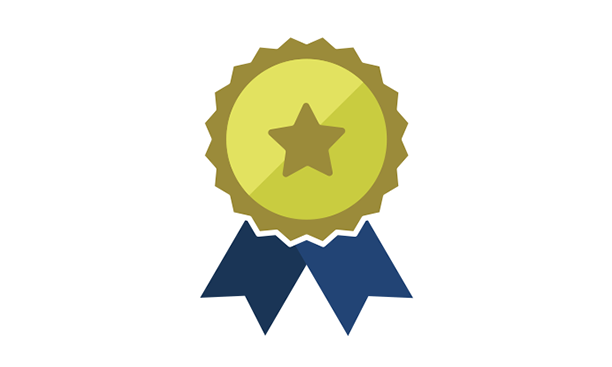 1987
Received Légion d'honneur (Officier) for Agriculture from France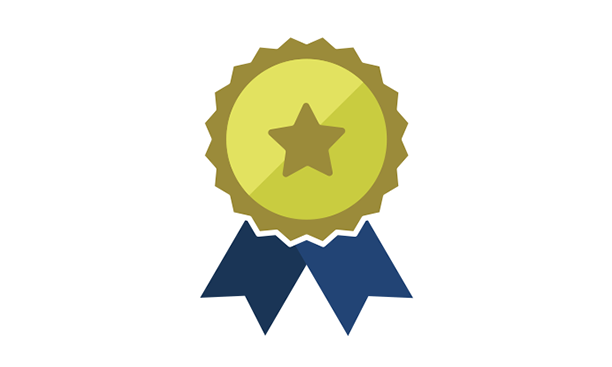 1991
Launched "Morinaga Caldus"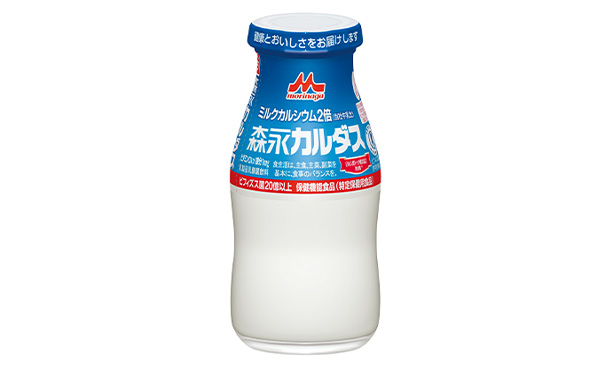 1996
"Morinaga Bifidus Plain Yogurt" approved as Food for Specified Health Use (FOSHU)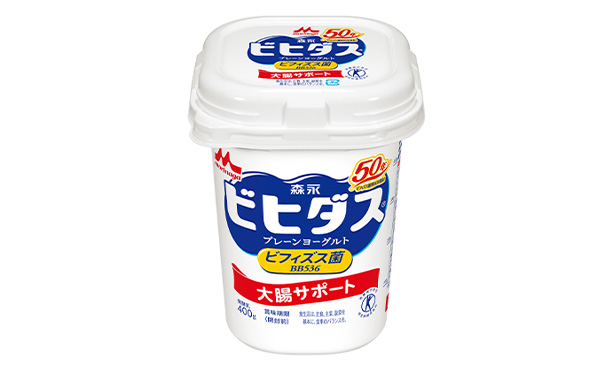 2001
"Morinaga Caldus" and "Morinaga Bifidus" approved as FOSHUs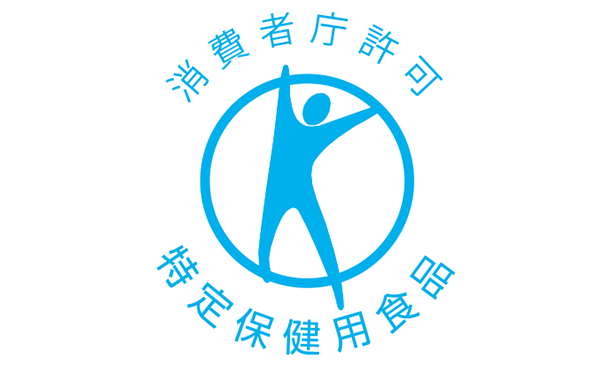 2005
Launched BB536 supplements in capsules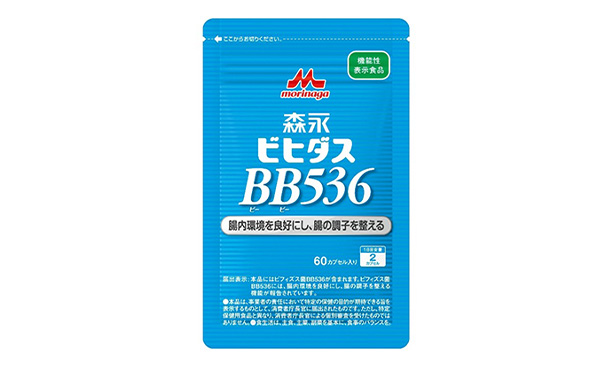 2009
Granted the U.S. FDA notified GRAS (Generally Recognized As Safe) status for use in food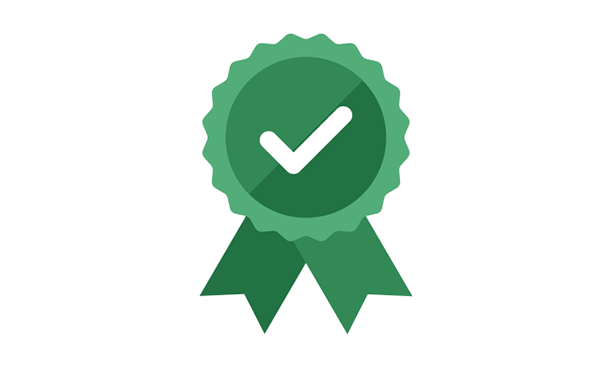 2013
Manufacturing technology for bifidobacteria yogurt granted the Award for Acheivement in Technological Research from JSBBA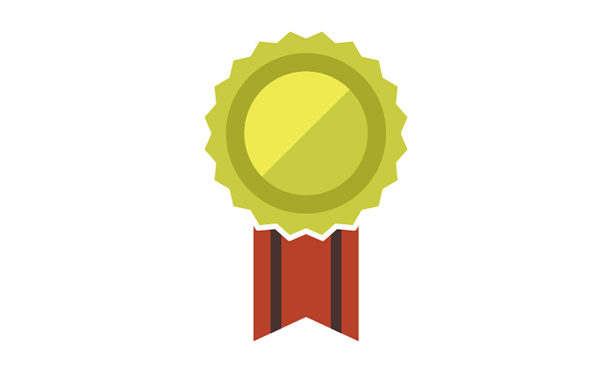 2018
Named the Most Innovative Health Ingredient at Gulfood Manufacturing Industry Excellence Awards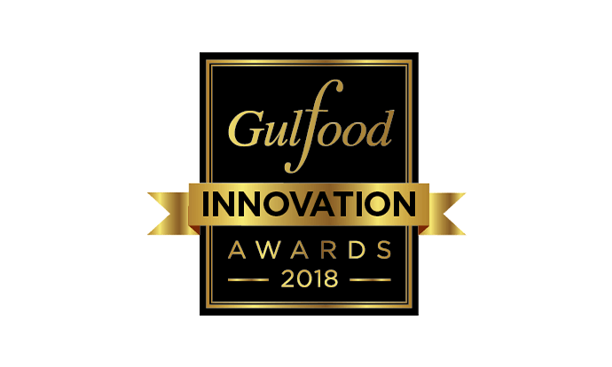 2019
50th anniversary of its discovery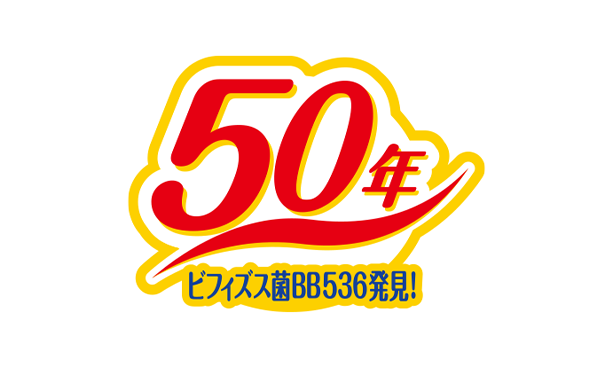 Granted the U.S. FDA notified GRAS (Generally Recognized As Safe) status for use in infant formula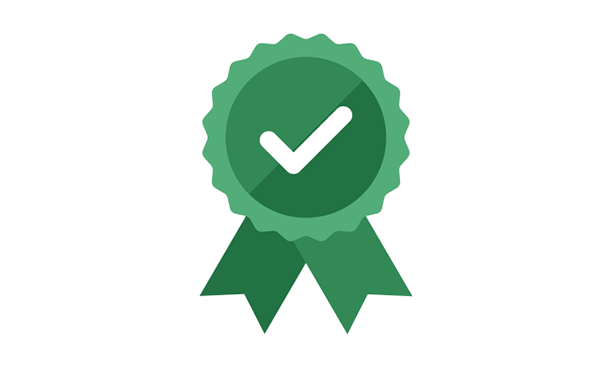 2020
Winner of NutraIngredients Asia Editors Award for Infant & Child Nutrition Initiative of the Year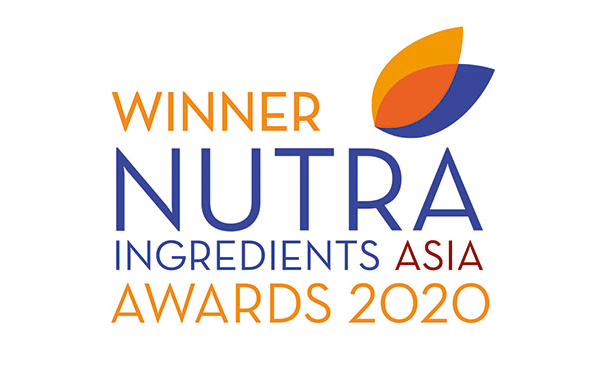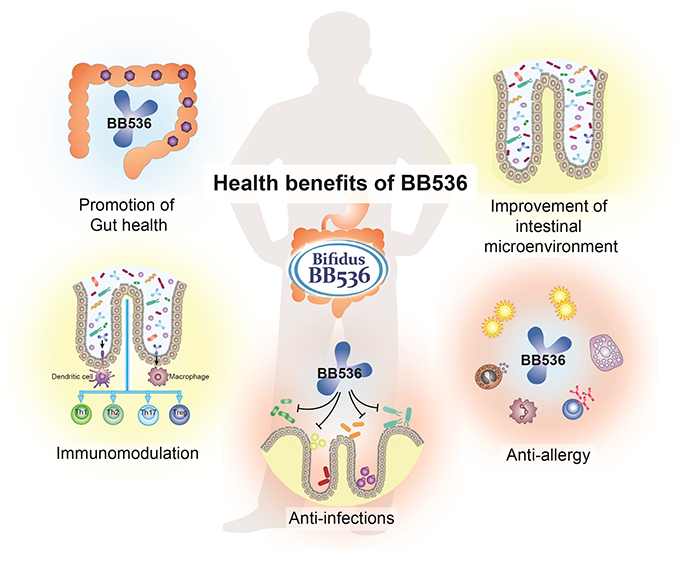 For half a century, BB536 has been the superior Human-Residential Bifidobacteria (HRB) probiotic strain that helps people achieve optimal health from the inside out. Ingestion of BB536 can provide a consistent beneficial effect in improvement of gastrointestinal conditions, maintenance of intestinal microflora balance, regulation of immune response, anti-allergy, and protection against microbial infections. It is evidenced that BB536 acts in concert with the gut microbiota to drive a fine-tuned intestinal and immune balance.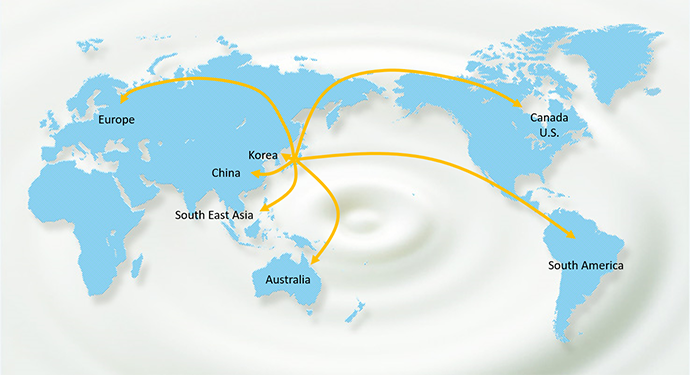 BB536 has gained world recognition. BB536 has been used as a functional food ingredient in various products such as milk-based drink, yogurt, infant formula, and nutritional supplements and has been marketed in over 30 countries for more than 40 years.
Legislation can be varied by country when it comes to specific dosage and potential health claims of each strain.
Our regulatory team can help and advise you as to the appropriate individual markets permit. Morinaga Milk's global regulatory experts are located in all major regions. We are committed to deliver expert advice and practical solutions in order to optimize your company's success.