Morinaga Paraprobiotics
LAC-Shield (heat-killed
L. paracasei

MCC1849)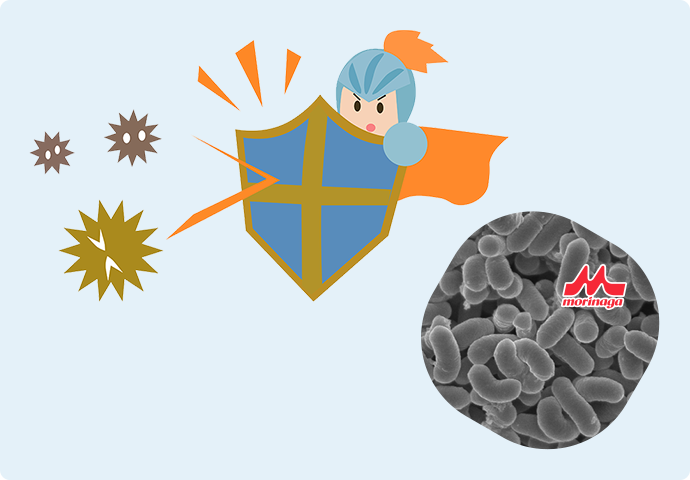 LAC-Shield is a patented clinically proven heat-killed strain of beneficial lactic acid bacteria that possess excellent immune-enhancing activity. LAC-Shield was named for its unique immunological function serving as a "shield" to protect the human body against invading enemies.
One In A Thousand Immunogenic Strain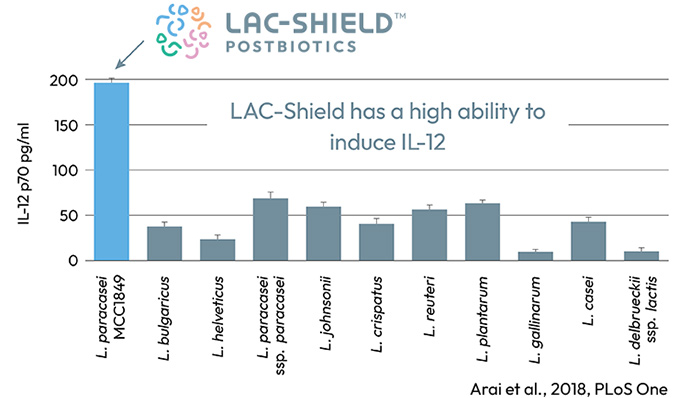 LAC-Shield (heat-killed Lactobacillus paracasei MCC1849) was selected from the several thousand strains of lactic acid bacteria stocked by Morinaga Milk Industry Co., Ltd. LAC-Shield greatly surpasses the other lactic acid bacteria in immune activity,. It has a high ability to induce the production of interleukin-12 (IL-12) - a cytokine with important regulatory functions, bridging innate and adaptive immunity.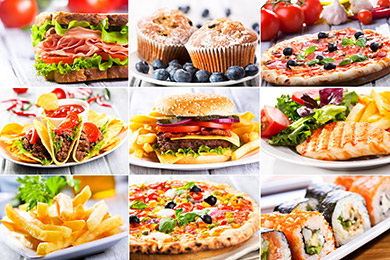 Ease of use
Can be incorporated in a wide variety of products irrespective of their processing method or form.
Clinical proven immune function
Excellent immune-enhancing activity (stimulating antibodies, preventing common cold, etc.) proven by clinical studies.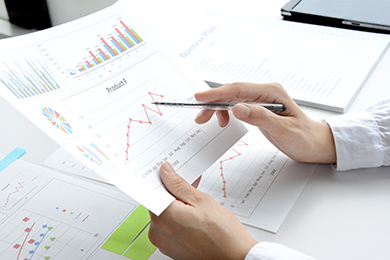 Market potential
The market of products for immunity is expanding worldwide.
Prominent Immune Function

(Proven effective in clinical studies)
Excellent Stability

(Versatile F&B application potential)
Regulatory Approved

(Self-affirmed GRAS in 2018)
Quality Assured

(FSSC22000, HALAL, Kosher)
Legislation can be varied by country when it comes to specific dosage and potential health claims of each strain.
Our regulatory team can help and advise you as to the appropriate individual markets permit. Morinaga Milk's global regulatory experts are located in all major regions. We are committed to deliver expert advice and practical solutions in order to optimize your company's success.